Take me home
We are a digital branding agency established in 2009 and we love to dream, create and amaze.
Our network of designers, animators and coders diagnose your business challenges in order to design, develop and deliver amazing solutions which help you grow.
Michael Murdoch
Founder & CEO
Brand Diagnostics
Customer/Market Research
Competitor Analysis
Brand Strategy
Brand Positioning
Value Proposition
Brand Workshops
Print Design
Illustration
Photography
Web Design
Packaging
Script Writing
Creative Concepts
Storyboarding
Voiceover Artists
Voiceover Recordings
Sound Effects
Music Sourcing
Animation
Filming
Video Editing
Video Seeding
Youtube Optimisation
Information Architecture
User Personas
User Journeys
Wireframing
Prototyping
UI and UX Design
Front-end Code
Back-end Build
E-commerce
Mobile Apps
User Testing
Email Marketing
The House Process
With over 20 years experience, we have developed seven steps to creative heaven to help make every project a success. We discover your business challenges, define the solution and connect you with a global network of talent to help you dream, create and amaze.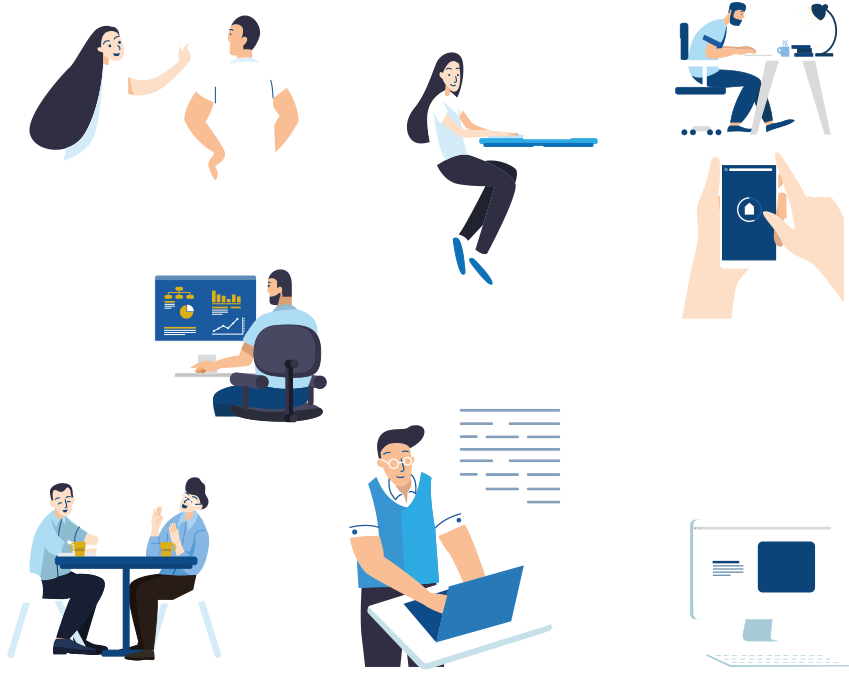 Discuss
We listen, understand and ideate.
Our first step is to find out more about you and your requirements. We want to hear everything, what makes you tick, what the challenges are and how you see success.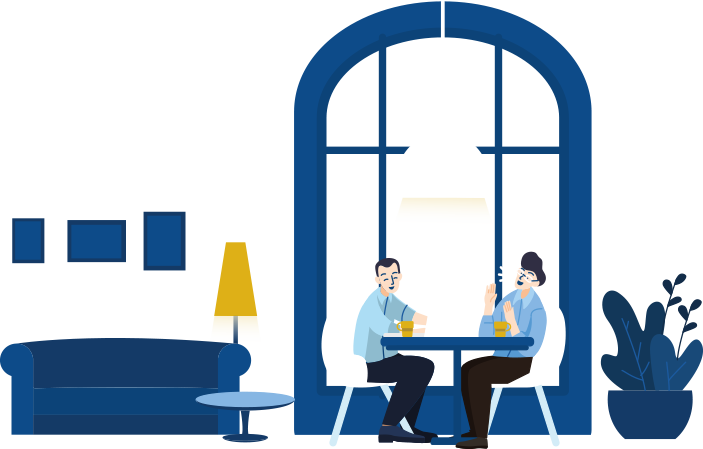 Diagnose
We review, challenge and discover.
Next we gather the information together in a creative brief and use our experience and research to understand what will work well and where the gaps are.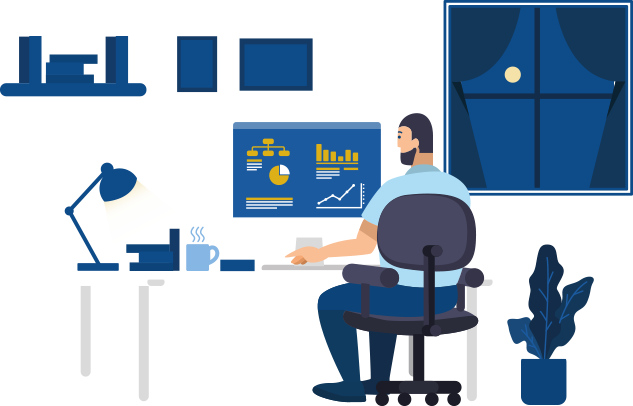 Define
We investigate, explore and plan.
With solid foundations in place, we're ready to let our creatives loose on your project whether that be a brand, app, animation or website.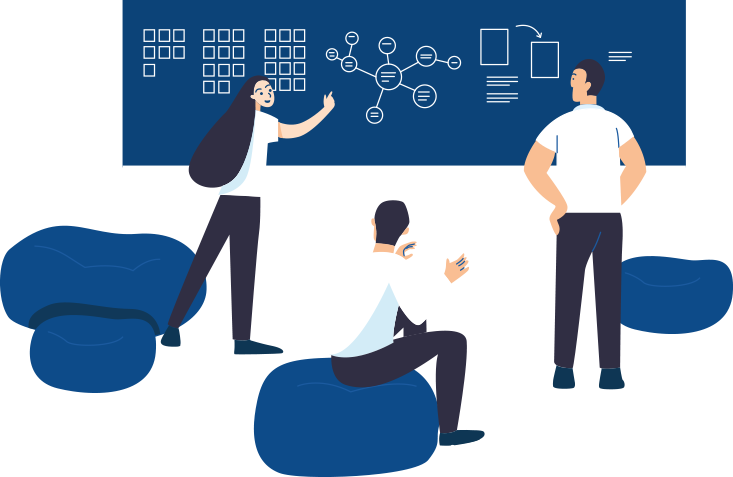 Design
We create, formulate and solve.
This is when the magic begins and the visuals are created to help bring the previous phase to life. Think brand identities, websites and animations..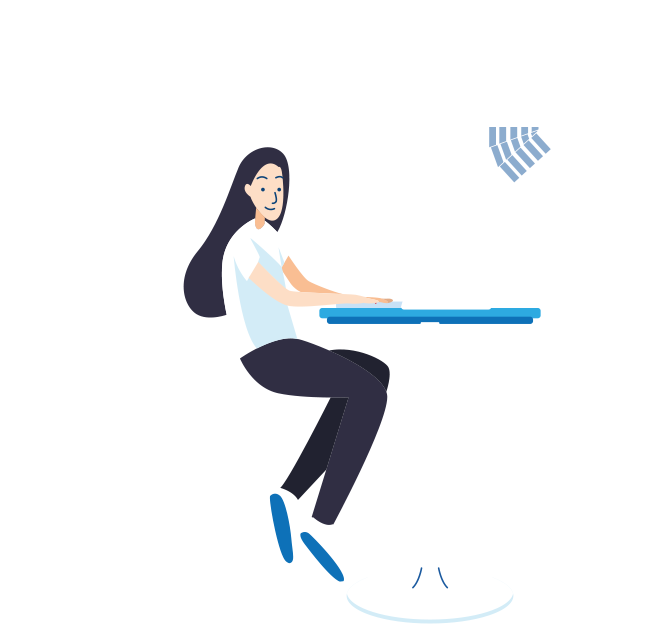 Develop
We build, code and construct.
Whether it be a new animation, app or website, our team can help code the beautiful and user centric designs into masterpieces so the user experience is sublime.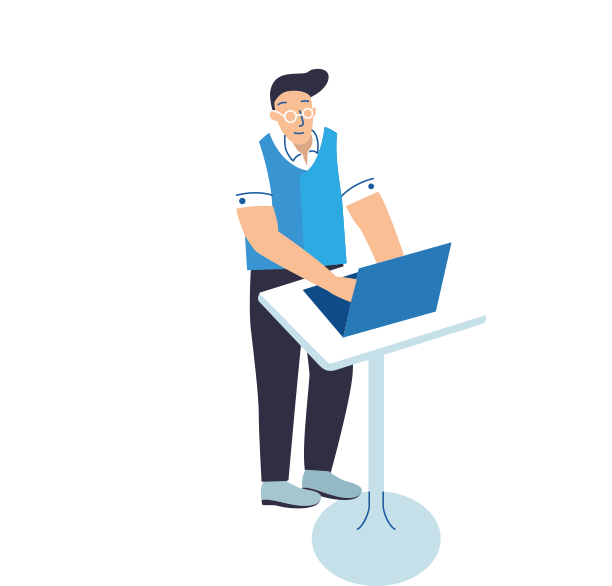 Deliver
We test, launch and amaze.
So often forgotten, this part of the process is almost the most important. We allow time to test, review and improve every project so we help you find success!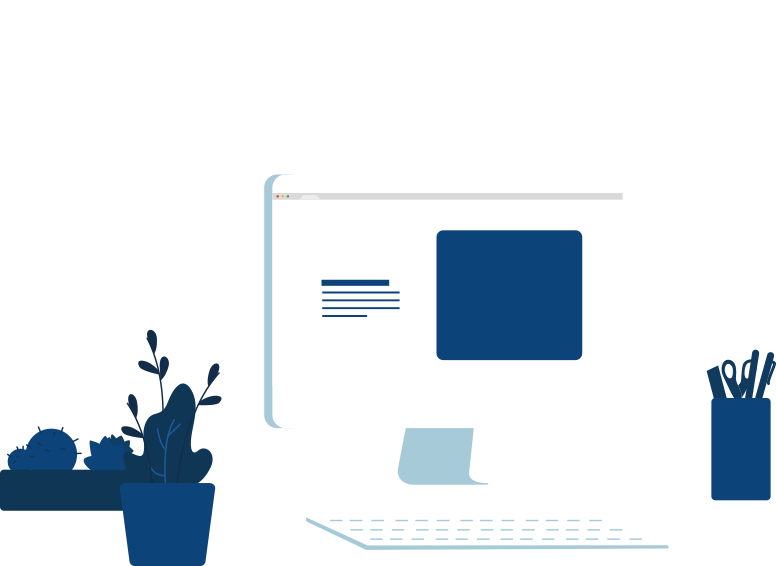 DeBRIEF
We measure, learn and improve.
And once the dust has settled and the project is out in the big wide world to see, we make time for a debrief to evaluate the output and make improvements for next time.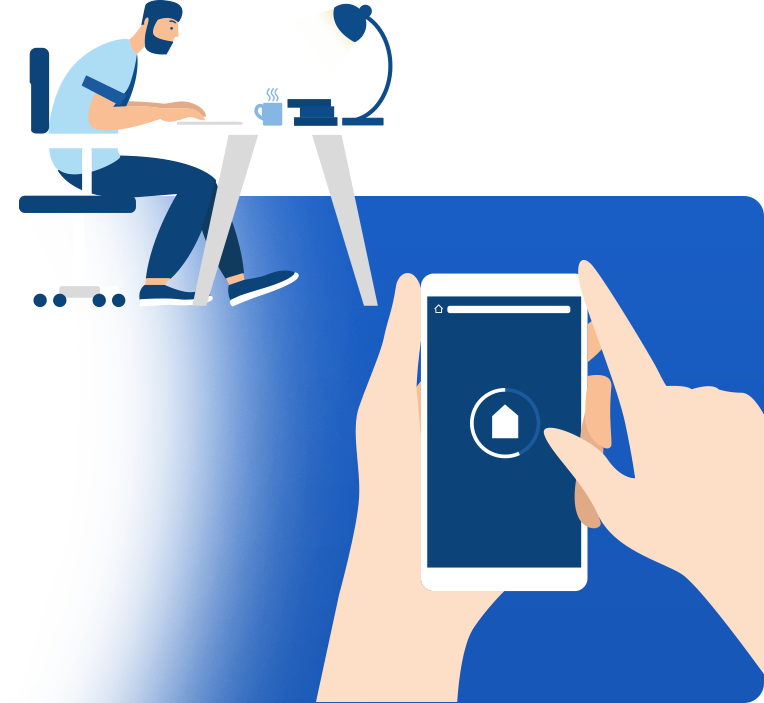 Just a few organisations we have worked with...
dream. create. amaze.
If you are feeling brave, want to grow faster and make a positive dent on the world...
Dive in!
UNITED KINGDOM
82 Bond Road, Surbiton,
London, KT6 7SG
registered in england no. 06949920 | vat no. 975768939